Your
Solution Partner
Revolutionize your customer experience with our advanced contact center technology solutions
Customer Delight Solution Suite
CDSS® (Customer Delight Solution Suite) is an engagement platform adequately infused with technologies and intelligence-driven features to elevate user and customer experience
Flexible
Scalable
Secured
Omnichannel Management
Omnichannel Management
Omnichannel Management
Omnichannel Management
Omnichannel Management
Omnichannel Management
Omnichannel Management
Omnichannel Management
Omnichannel Management
Omnichannel Management
Omnichannel Management
Omnichannel Management
Unfettered, two-way interaction between customers and enterprises via multi-channel communications
Fluid, customer-centric experiences across multiple touchpoints
Data completeness
Smart Tool
Smart Tool
Smart Tool
Smart Tool
Smart Tool
Smart Tool
Smart Tool
Smart Tool
Smart Tool
Smart Tool
Smart Tool
Smart Tool
AI-powered tools that help agents via real-time context analysis
Elevate service quality and consistency
Lower staff training effort
Real-time Operation Monitoring
Real-time Operation Monitoring
Real-time Operation Monitoring
Real-time Operation Monitoring
Real-time Operation Monitoring
Real-time Operation Monitoring
Real-time Operation Monitoring
Real-time Operation Monitoring
Real-time Operation Monitoring
Real-time Operation Monitoring
Real-time Operation Monitoring
Real-time Operation Monitoring
Provides KPIs across the volume of customer interactions, service levels, and the available capacity in real time
Dynamic, data-visualization dashboard allows easy monitoring and quick actions
Enables real-time coaching for superviors
Insights Fostering
Insights Fostering
Insights Fostering
Insights Fostering
Insights Fostering
Insights Fostering
Insights Fostering
Insights Fostering
Insights Fostering
Insights Fostering
Insights Fostering
Insights Fostering
Converting communication data to valuable insights
Thorough scaning and instant identification of any compliance risk
Uncover business insights and hidden inefficiencies for further actions
Since 1989, Continuous Technologies (CTINT) has been developing customized, integrated technologies and solutions to help enterprises and government organizations. With decades of practical experience, CTINT has grown into an Intelligent Customer Engagement solutions provider, with a continuing vision to deliver tangible business value for customers.
Fortune 500 & Fortune China 500
client with 15 years engagement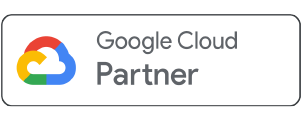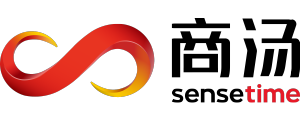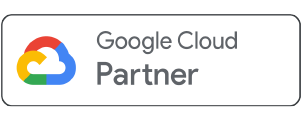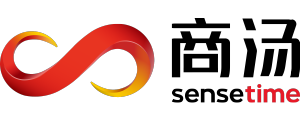 See CTINT in action
Reach us to optimize your business performance.